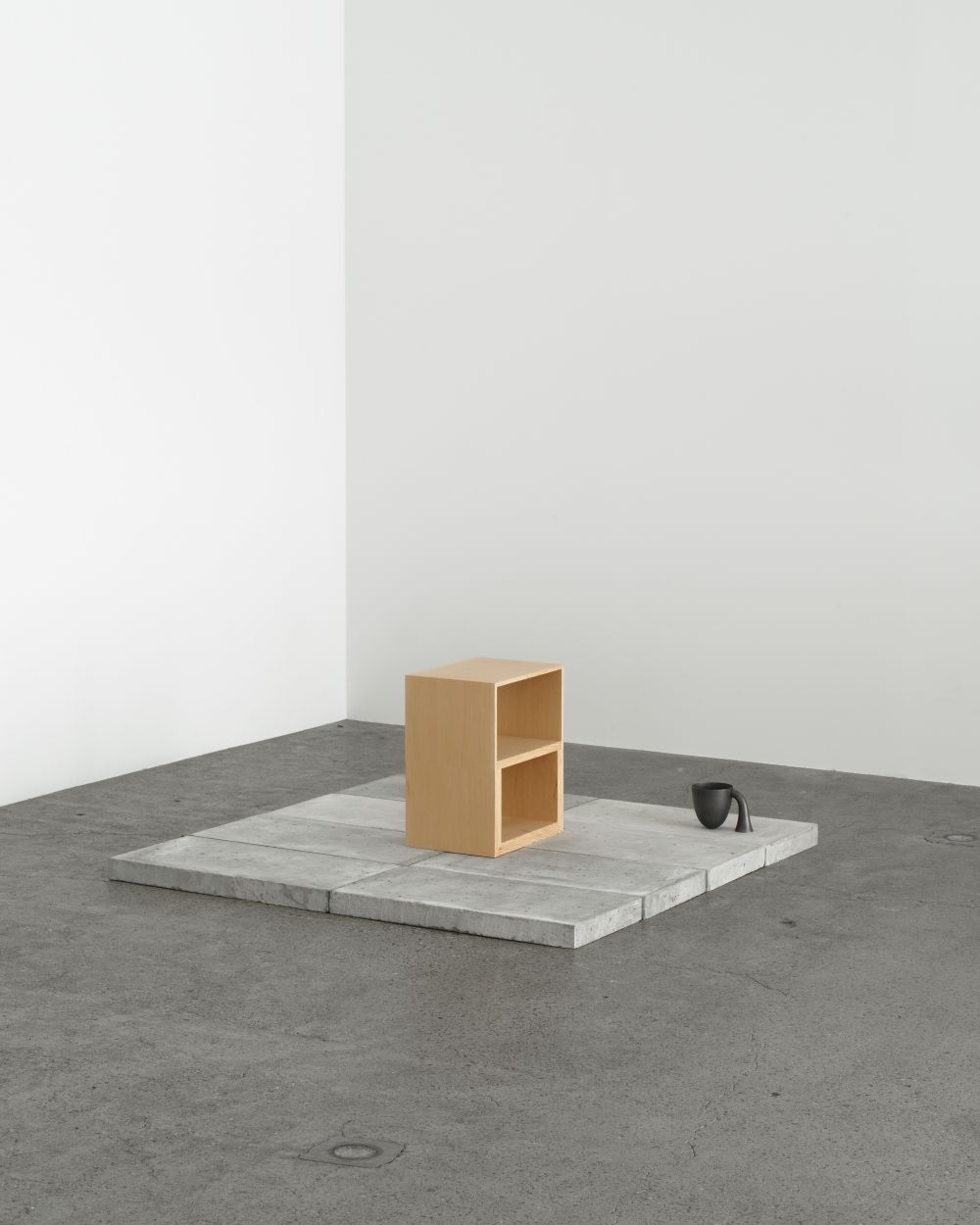 Licht Gallery is pleased to present a sales exhibition with work by Dutch artist Aldo Bakker. This is a rare opportunity to view and purchase his objects, including carafes (Pouring Vessels), glasses, stools and side tables. Some of which are limited editions of his studio-based products. We hope you will take this opportunity to visit the exhibition.
Read more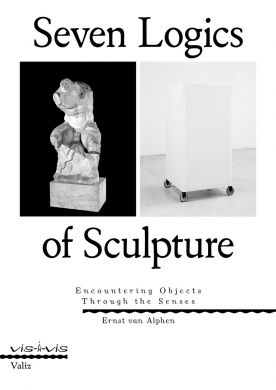 Seven Logics of Sculpture opens up new ways of looking at, understanding, and appreciating sculpture, placing the medium at the heart of art's experience; how sculpture can be shaped, assembled, encountered, seen and embodied.
Read more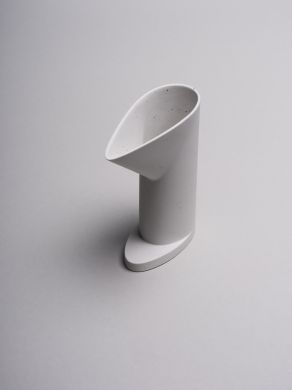 Nose – a standing oval with one very large spout and a foot underneath otherwise it will tip over. Nose comes in two sizes, and three colors: grayish blue, warm sand and broken white speckled. The porcelain is hand polished, giving the surface a dense and a subtle shine.
Image by Erik & Petra Hesmerg
Read more