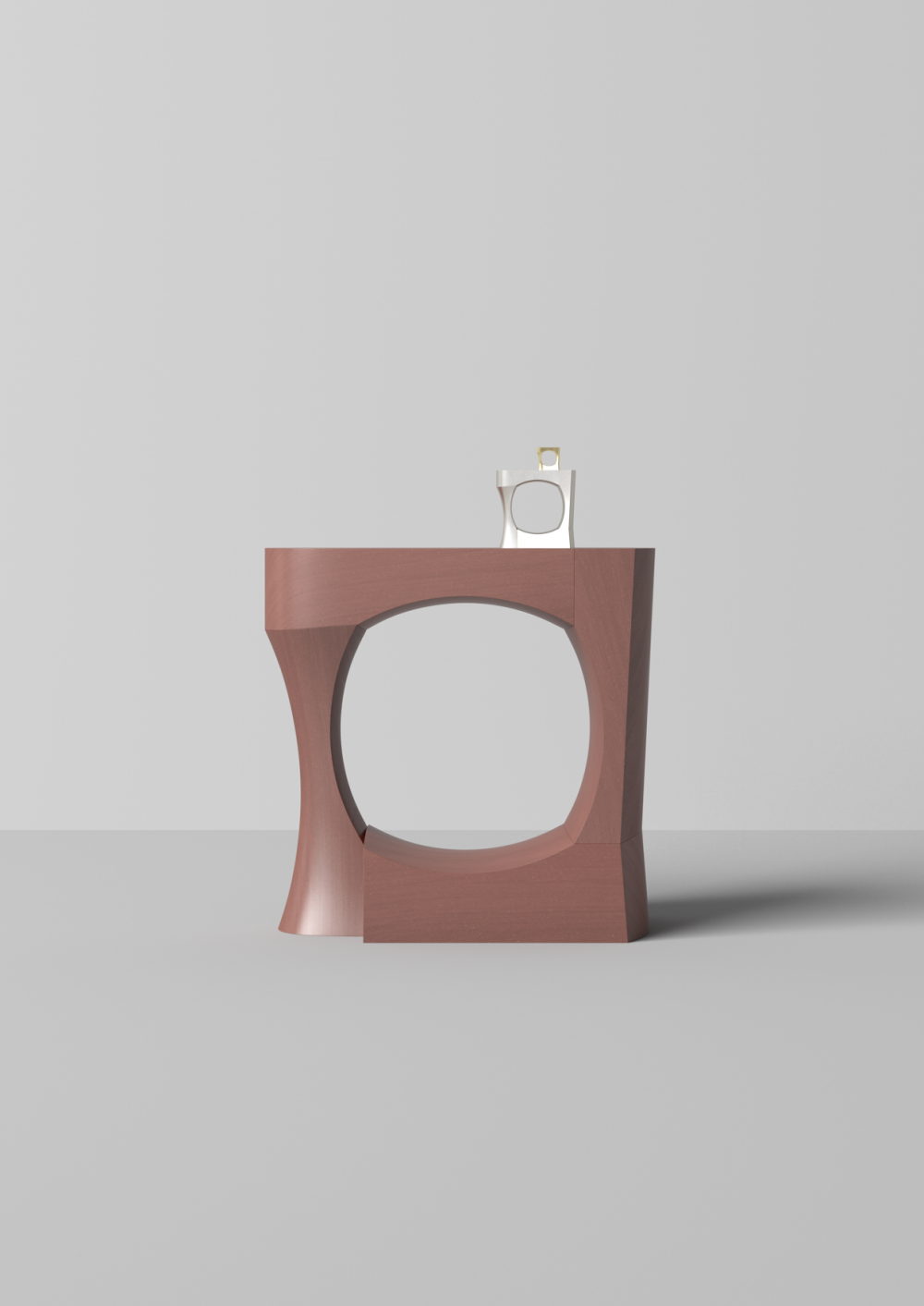 Ring Table has become a story about size, the circle and universal forms. Depending on the size, it can be a ring, a bracelet, a stool, a table...
It's constructed from circular fragments and straight lines, just like Milk Can from 2005. You experience the compilation, you see transitions.
Read more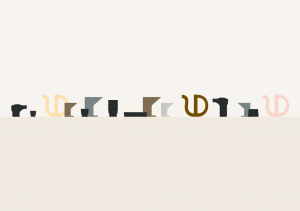 The small carafe forms the start of the Harvey Series. Approached from the back side it looks like a cup, but when turned a quarter, the appearance changes completely. The frontside exists of a sprout, giving it a perky opposite shape to the cup. The cup shape forms the base of the complete series.
Read more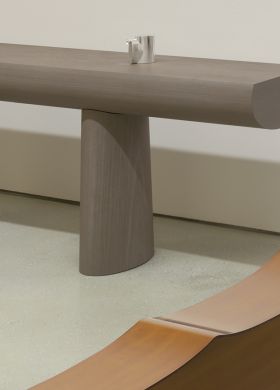 CARPENTERS WORKSHOP GALLERY
54 Rue De La Verrerie, 75004 Paris
21st October – 30th January 2021
Monday to Saturday 10am - 7pm
Read more