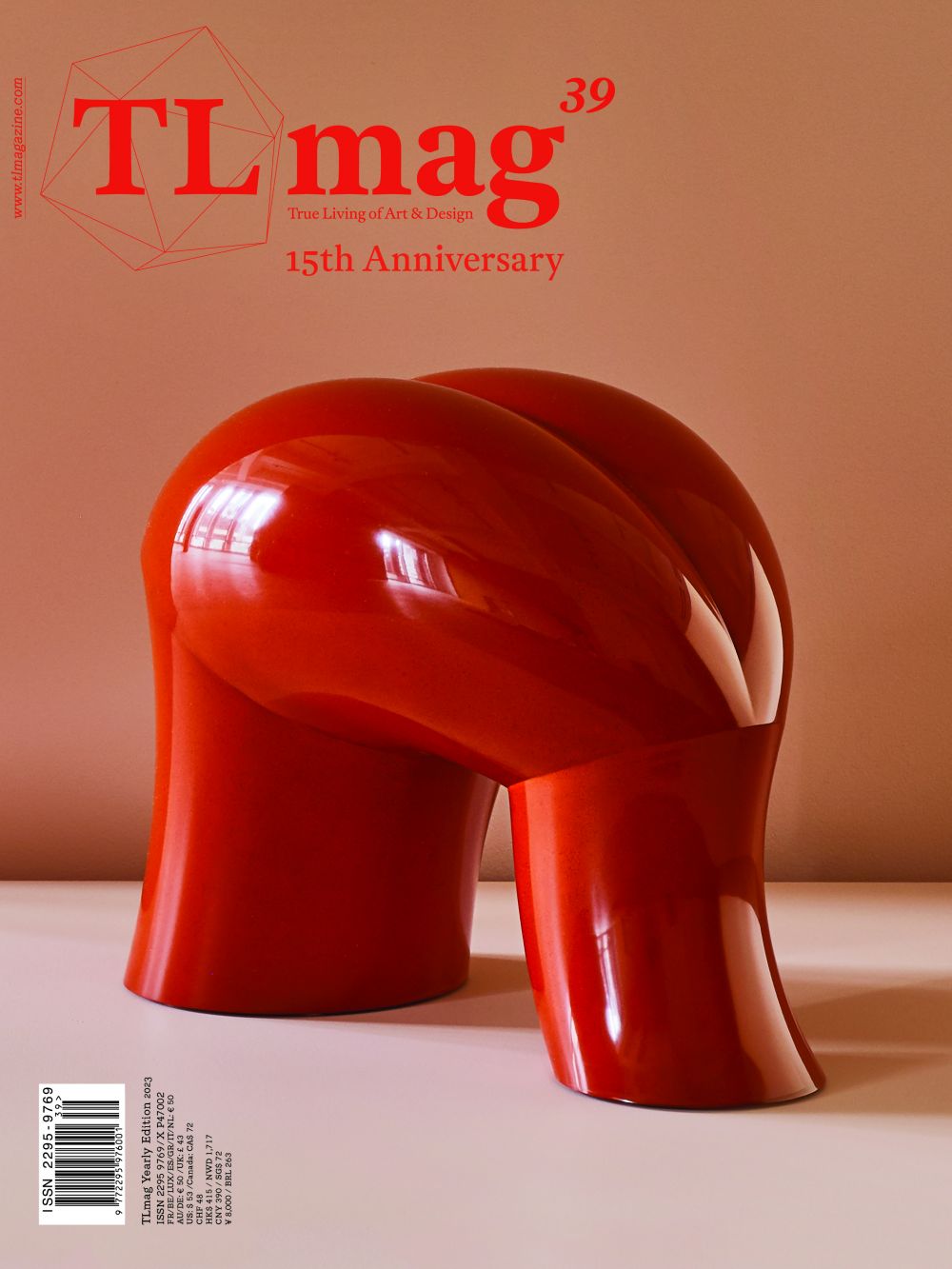 TLmag invited the studio and gave carte blanche to develop an article for their 15th anniversary issue.
Scale has long been a prominent subject within Aldo his practice. Due to the recent development of larger works; pavilions and sculptures, we invited Ernst van Alphen to write about this theme.
Size is relative. There are no absolute standards for size and scale, for smallness or largeness, because the body of the beholder is the standard by which we gauge the size and scale of objects. Sculptures, for example, extend in space and as a result are proportionally smaller or larger than the beholder's body. This is a fundamental principle of how we relate to sculpture, but also to the world of objects around us. – Ernst van Alphen
TLmag #39 is available both printed and digital here.
Read more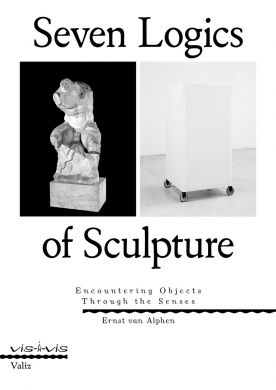 Seven Logics of Sculpture opens up new ways of looking at, understanding, and appreciating sculpture, placing the medium at the heart of art's experience; how sculpture can be shaped, assembled, encountered, seen and embodied.
Read more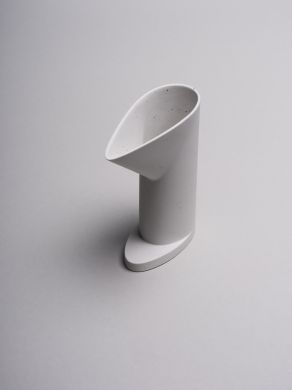 Nose – a standing oval with one very large spout and a foot underneath otherwise it will tip over. Nose comes in two sizes, and three colors: grayish blue, warm sand and broken white speckled. The porcelain is hand polished, giving the surface a dense and a subtle shine.
Image by Erik & Petra Hesmerg
Read more