Slow Motion

Despite their singular appearance, Aldo Bakker's works never seem to reveal themselves easily. Even the suggestion of similarity between the pieces is only the result of a superficial first glance. By slowing down the process of "seeing", Aldo Bakker forces us to look twice, and twice again. Only then, the different creations start to speak. Hesitantly. Pausing. Whispering. They don't try to reach the masses but instead address the individual. What looks like a table speaks about what a table could be, but it also reflects on the choreography of verticality vs. the horizontal. The equilibrium it creates is as captivating as a tightrope walk between two skyscrapers. A balancing act. Slow Motion shows how Aldo Bakker materializes the eternal quest for the perfect object through objects that guise themselves as tightrope walkers, balancing between moving, standing still, and almost crashing down.

Aldo Bakker rejected a formal arts training. As an autodidact he carefully studied the oeuvres of some of the most idiosyncratic artists of the modern age, ranging from composer Luigi Nono and painter Giorgio Morandi to writer J.M. Coetzee and architect Carlo Scarpa. With these masters, Bakker shares a fundamental interest for the language of their favoured medium. In fact, the introverted nature of his works, their elegant curves and facets, the depth of their surfaces and their flawless execution all contribute to the sensation that these artefacts tell their own stories in their own language. When they leave the studio – often after years of careful deliberation – the objects no longer bear witness to their maker, but exclusively to their own existence. To the questions they raise about the integrity of their being.

By positioning his works as individual characters, Aldo Bakker forces his audience to shift its perception. We are no longer looking at an inanimate object on which we project our knowledge of style, shape or material value. Instead, these creatures invite us to engage in a conversation about their behaviour, their uncertainties, their beliefs, their native tongue. We do not approach them as buyers or even as art historians, we become their fellow travellers, questioning ourselves as much as they question us.

– Text by Gert Staal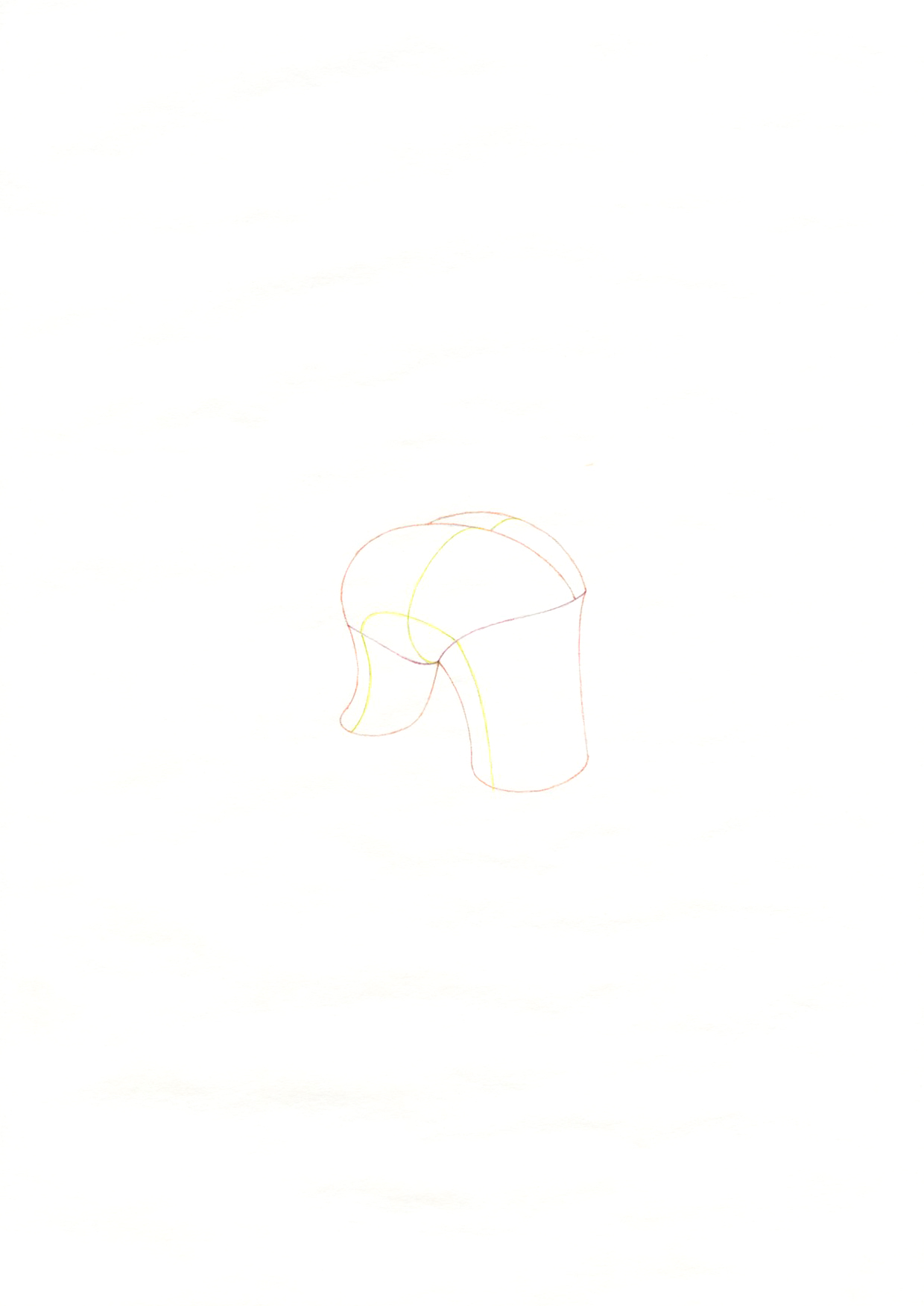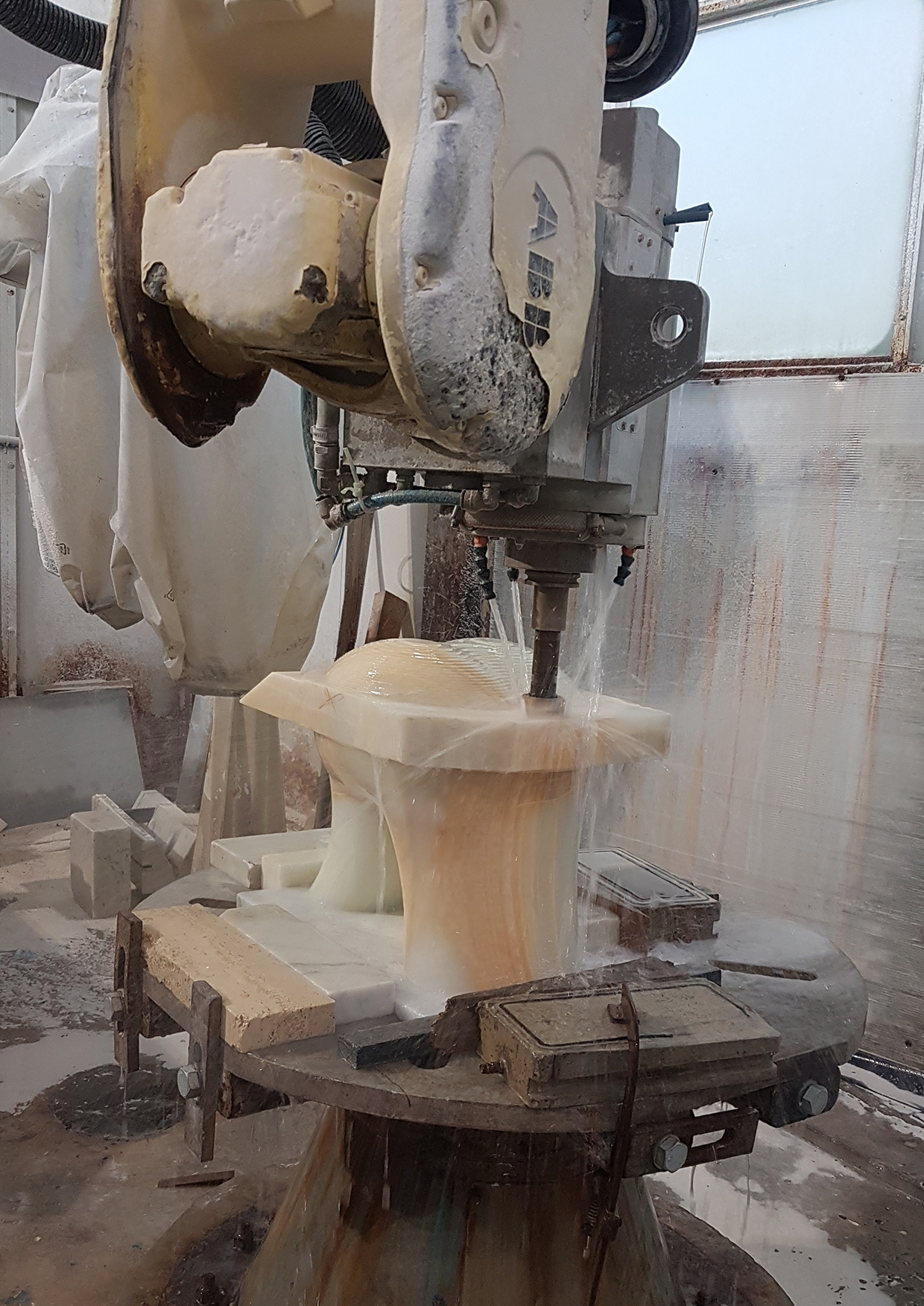 – Drawing by Aldo Bakker, process image Testi Group
About CWG
From Functional Art to Collectible Design, today Carpenters Workshop Gallery produces and exhibits functional art by international artists or designers, both rising and established, going outside their traditional territories of expression. Actively involved in the research and production of limited edition works, the gallery's choices are guided by seeking an emotional, artistic and historical relevance; a relevance that must appear evident.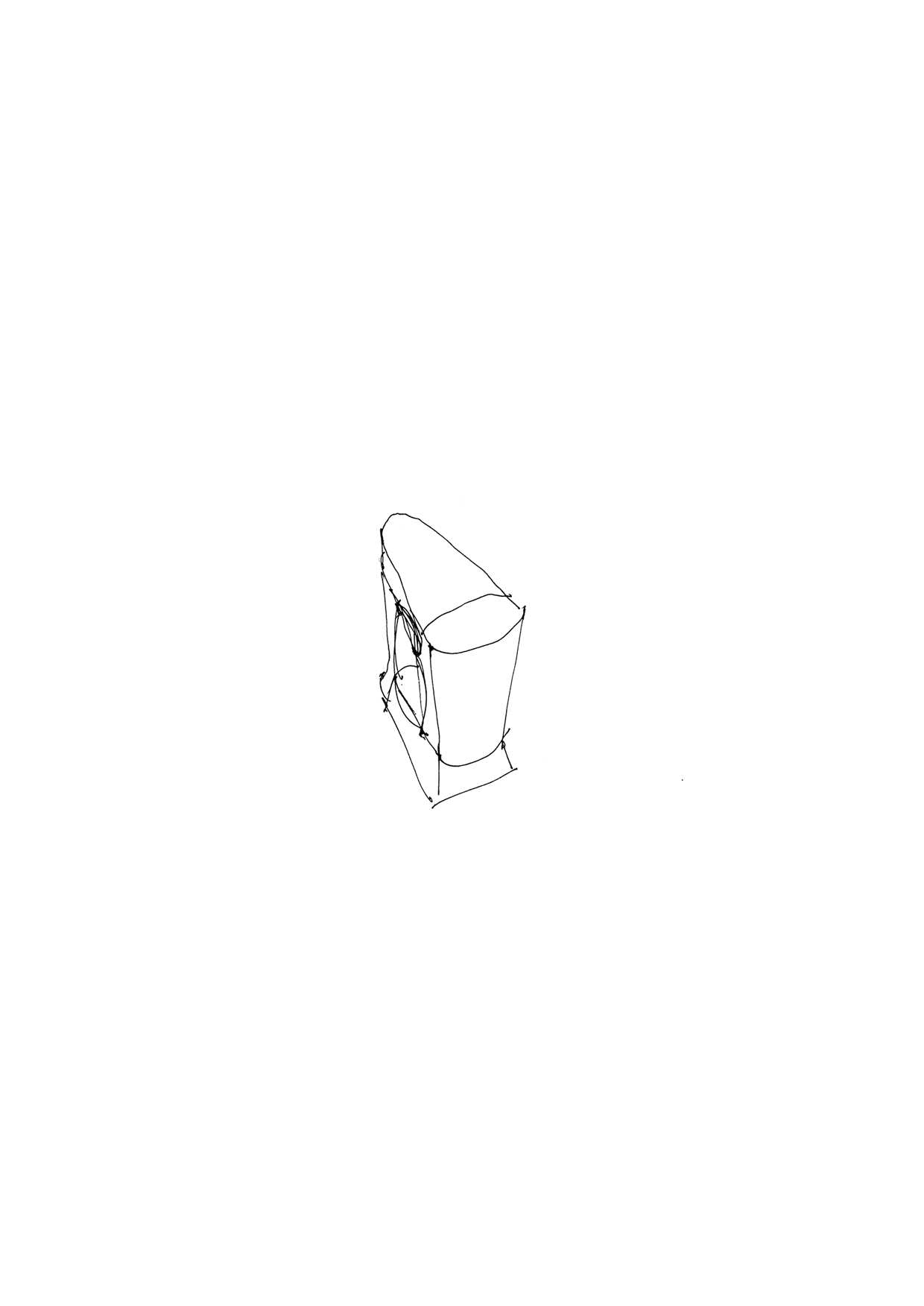 – Animation by ST Creative, sketch Ring Table