J. HILL's Standard
JHS are makers of handmade, collectible and useful objects in glass and other natural materials. Our products celebrate the progressive and handmade, whereby the hand of the maker is revealed, not hidden.
A family of non-conformists working from the southern shores of Ireland, we are dedicated to finding innovative ways to secure a future for the knowledge and skill passed down through generations of craftsmen and synonymous with the area of Waterford.
Working with master craftsmen and world class designers, we deliver rare and singular hand-crafted objects.
We take our name from a pioneer in crystal production, John Hill, an 18th century glass alchemist and innovator. Hill was credited with revolutionising the production of lead crystal in Ireland and with setting a new standard of quality and material perfection.
Our brand is inspired by the story of this maverick and ingenious individual.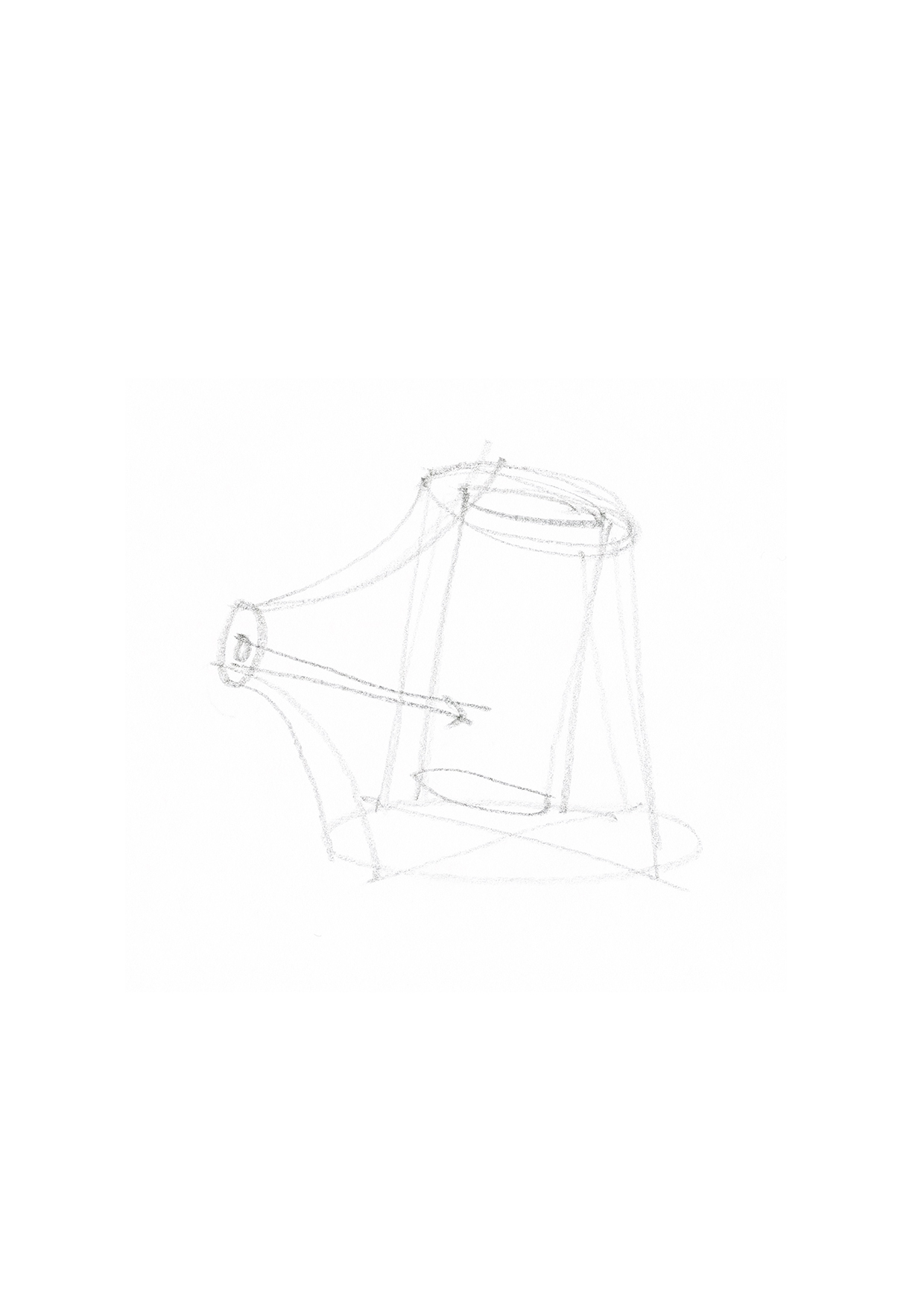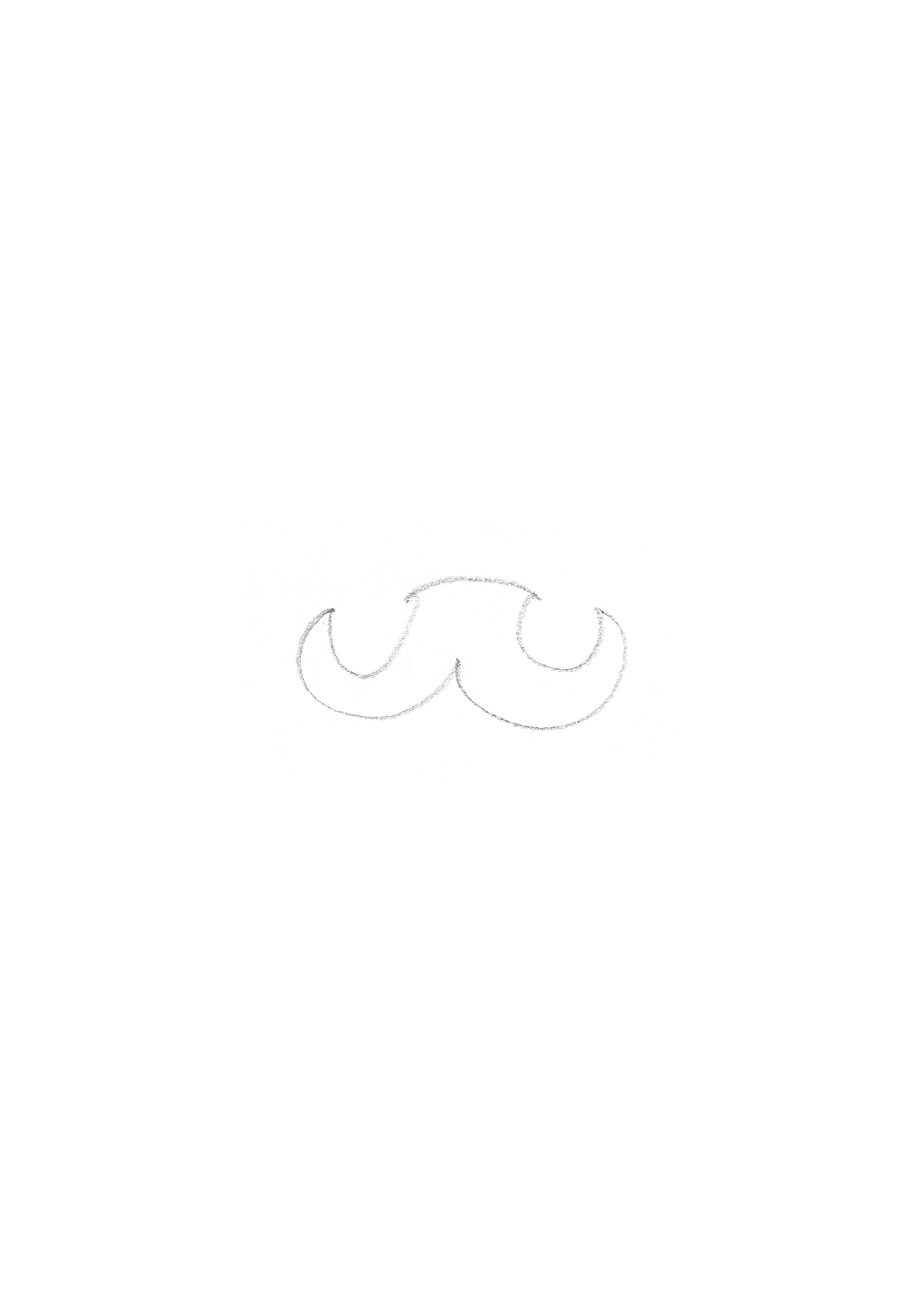 – Sketches for Cloud, Hop Step and Moustache.
About Pot Variations
The capture of a primary gesture led to an exploration of ideas though extended conversation and sketches. This painstaking process, in many ways enabled by extended pandemic lockdown, led to the incubation of a family of forms.
From this pool of potential, a handful of pieces insisted on themselves.
A deliberate openness to possibility in the design stage lead us on a journey of method and material discovery: each body enacting its identity in various materials – glass both blown and kiln cast, brass, stone and porcelain.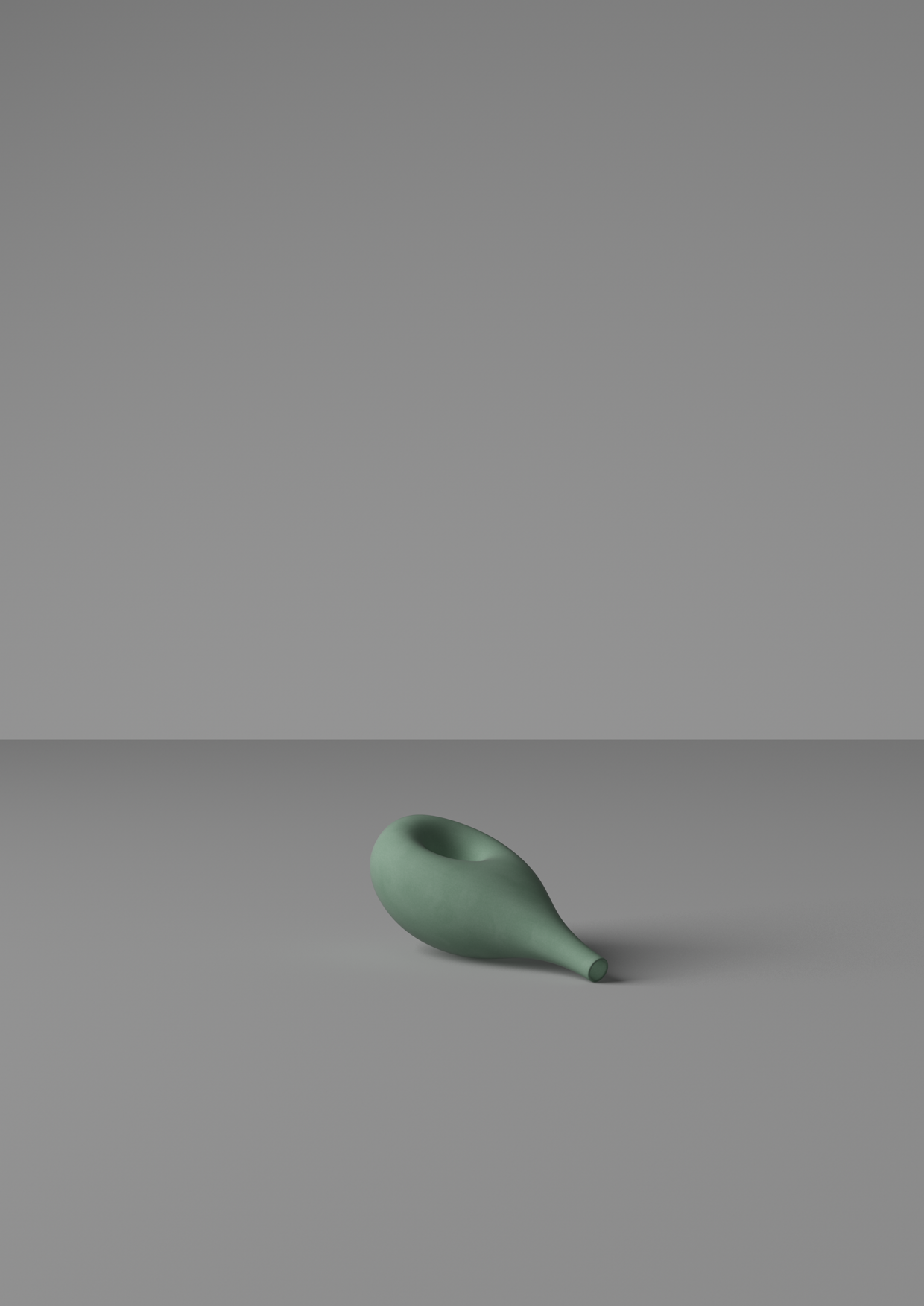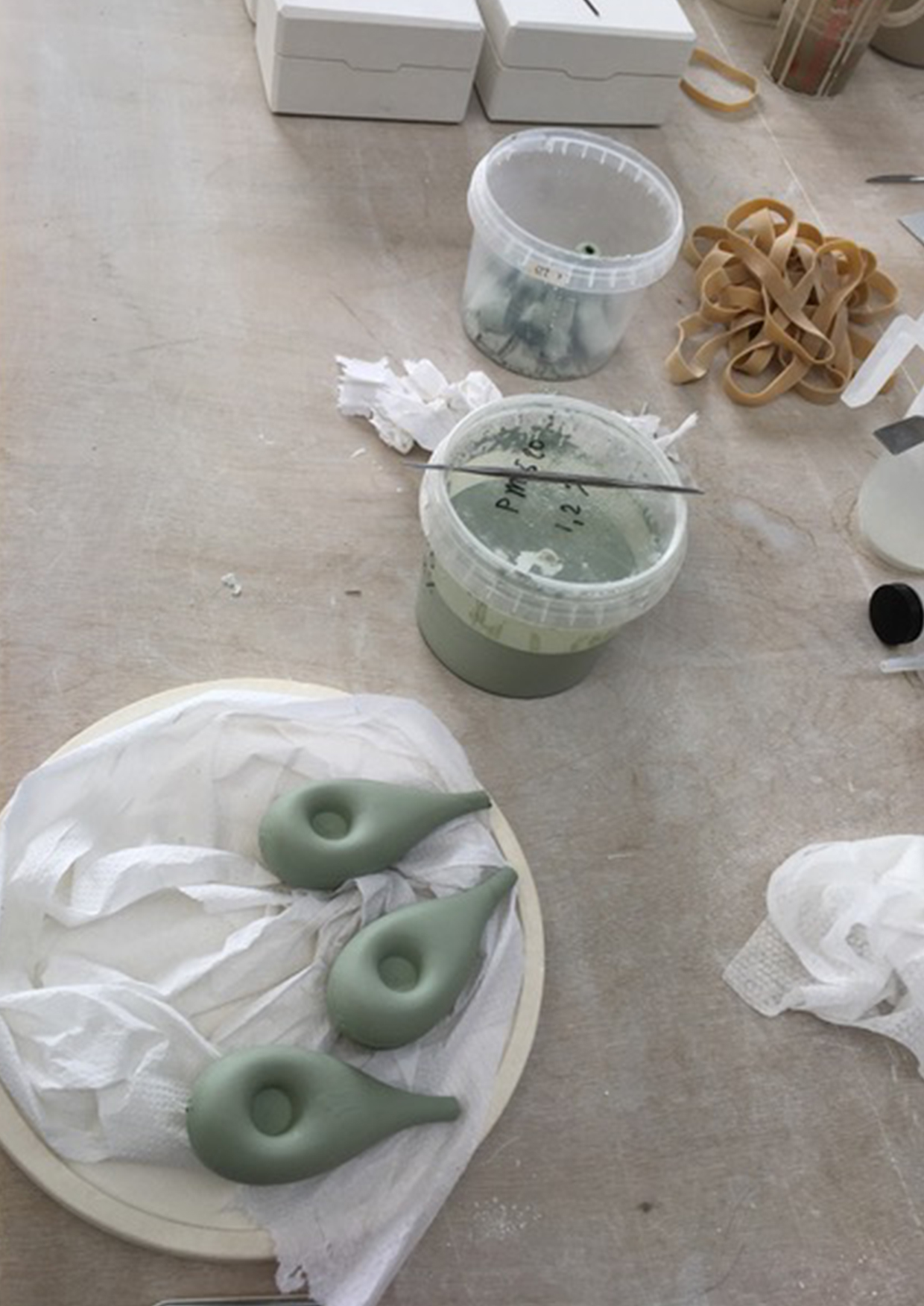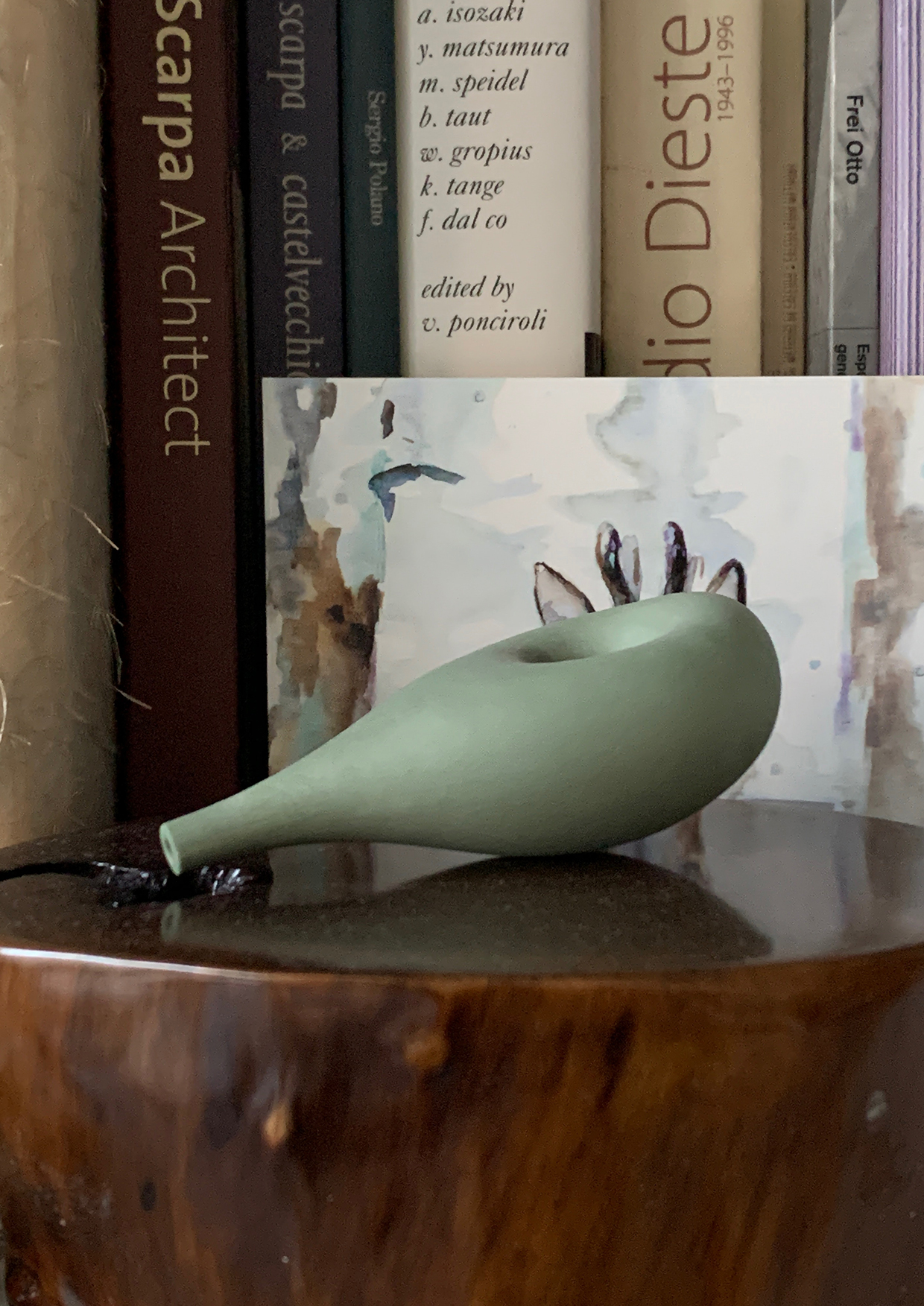 – Cloud process, from render towards prototype.
The pots accompany you through the precious ceremonies of the everyday; each one functioning both as a sculptural and a practical object.
Each owes its existence to the open minds and invaluable skill of the makers we have had the privilege to collaborate with in the making. Extending our world in valuable ways in this locked down time.
We have deepened our own practice of glass making here in Ireland by adding a new and fruitful process through kiln casting and had the joy of witnessing first-hand the passionate commitment to perfection of other makers.
– Below a selection of renders